This is toughness
We know that a machine is only as strong as its weakest point, so every weld, every joint, every component is scrutinized to ensure it passes our rigorous durability tests. Our machines are built to perform the toughest tasks, in the world's toughest environments. We don't just talk about toughness, we prove it. everyday.
This is controll
We match the awesome power of our machines with sensitive control. It's this perfect balance of power and smart technology which enables operators to deliver the highest productivity with speed, comfort and efficiency.
This is innovation
Cutting edge, industry leading equipment does not happen by accident. Staying ahead of a constantly evolving industry is at the core of how we work. Our five state-of-the-art Research and Development facilities around the world employ over 2,000+ R&D engineers. LiuGong are leading the way with our battery electric vehicles, and continue to develop new and innovative ways to keep our machines at the top of their game.
This is design
Our customers don't like compromise, nor do we. That's why we do our homework before we start the design process to really understand how our machines are actually owned and operated.

Our UK design team were recently recognised with a prestigious Red Dot Design Award for our new 4180D
motor grader recognising its innovation and excellence in product design.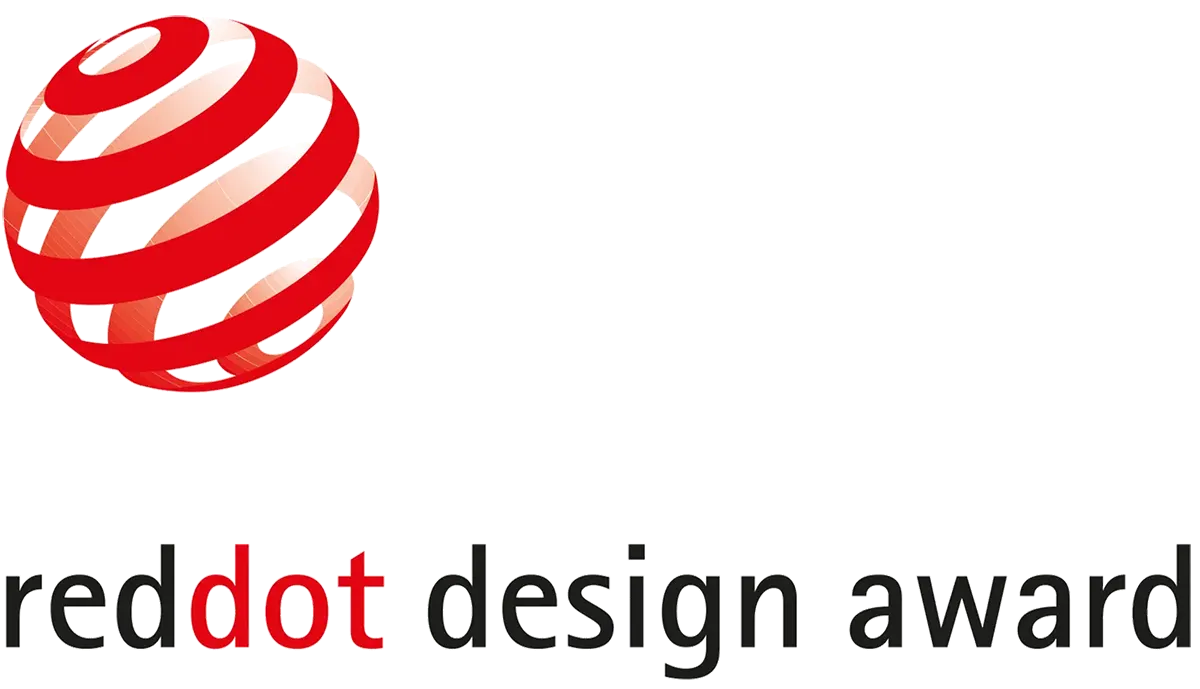 "We put design at the core of everything we do"
Hary major